Welcome to Jeff Lawlor's Home Page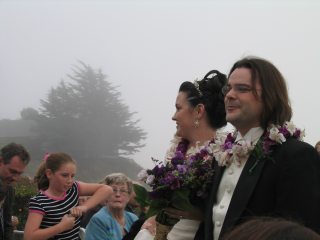 Thanks for stopping by. The latest news: I got married! As a result, after about 7 years, I have changed my green-haired picture above.
I've been updating my web site little by little. The Three's Company site has a lot of new content.
Also, I'm starting a new site called "Knowzy" mostly to pass on computer advice and tutorials. The first installment is a tutorial on creating MP3 files from your CDs. I'll be sharing other advice based on the questions I get most often. Sarah says she will share some of her unique tips as well.
I'm glad you came by and hope you enjoy the your stay!
Attractions
You can e-mail me at jlawlor@pair.com.

Come back soon!